Annual Reports
Learn more about our sound financial foundation.
Our 2020 annual report highlights how, even in the most difficult of times, we were able to continue to deliver excellent customer experiences, maintain agent relationships and employee engagement and achieve strong, steady results.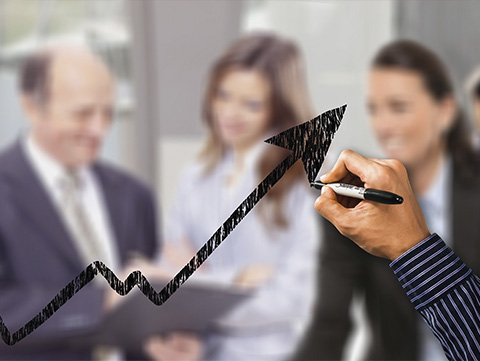 2020 Unexpected challenges, predictably strong results
2019 Beginning our second century of helping people feel secure
2018 100 years of helping people feel secure
2017 Agents and employees drive our success
2016 We help people feel secure and make life better when bad things happen
2015 Vibrant. Innovative. Resilient. Personable.