Annual Reports
Learn more about our sound financial foundation.
Our 2022 annual report highlights how we were continue to deliver excellent customer experiences, maintain agent relationships and employee engagement and achieve strong, steady results.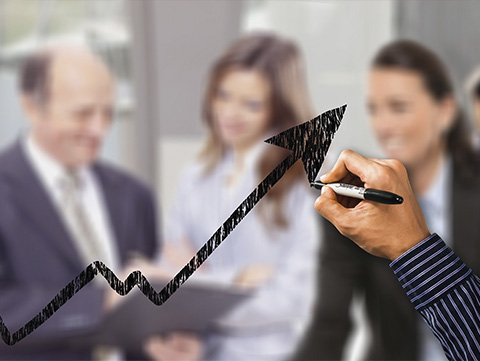 2022 Relationship Driven
2021 Strong. We have an unwaivering commitment to our policyholders, our agents, our employees and our community.