Annual Meeting
Our policyholders are members of our company.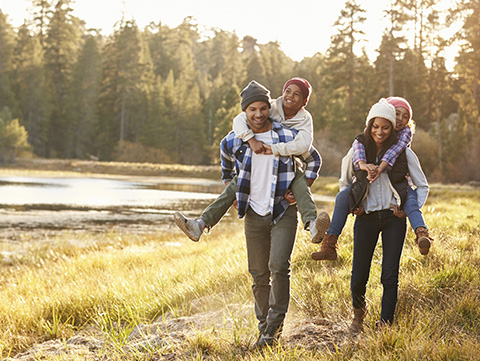 The annual meeting of members of Pennsylvania National Mutual Casualty Insurance Company was held on May 12, 2021, at 8 a.m.
The purpose of the annual meeting is to elect directors and to conduct the general business of the company. As a policyholder, you are entitled to a vote. For proxy votes to be valid, they must be submitted by May 1. Online proxy votes are now closed.
We thank you for choosing us for your insurance protection, and we look forward to continuing to meet your needs.