Fidelity & Crime
Your protection against embezzlement or theft by employees not covered under normal business policies
Fidelity is a type of insurance bought by an employer to protect against losses (such as embezzlement or theft by employees) that are not generally covered under normal business insurance policies. We offer the following coverages:
blanket bond for all employees or a scheduled bond which names a specific employee. Penn National Insurance provides fidelity bonds up to $1 million for both business and governmental entities.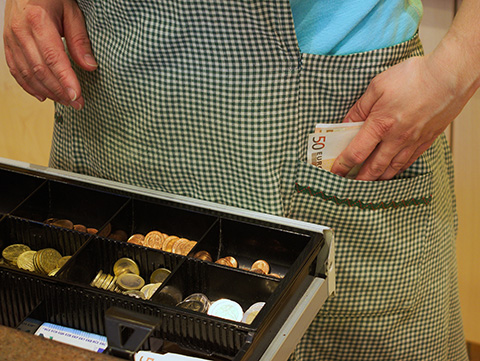 Types of Fidelity bond offering include:
Commercial Crime Coverage (Third-Party Coverage)
This affordable coverage is the perfect solution for small businesses that provide professional services to their clients at the client's home or business location. Policies are available up to $1 million.
ERISA Plan Protection Endorsement (EPPE)
Federal regulations state that any person who handles funds of an employee benefit plan, also called "Plan Officials," must be bonded for at least 10 percent of the amount of funds that they handle in the plan. The maximum bond amount required is $500,000. For any new plan beginning Jan. 1, 2008, the maximum bond amount is $1 million if the plan includes employer securities.
The EPPE automatically increases the amount of the policy limit to the amount required, as outlined in the Employee Retirement Income Security Act of 1974, at the time of a claim or inquiry from the Department of Labor or any official participant in the plan.