Auto Claims Process
Our goal is to process your claim promptly and settle it fairly.
Having an accident or damage to your auto is a very stressful time. Our experienced, trained adjusters are there for you. They will walk you step-by-step through the process. They will explain in simple terms what's covered and what's not and, most importantly, why. And they will settle the claim promptly, painlessly and fairly.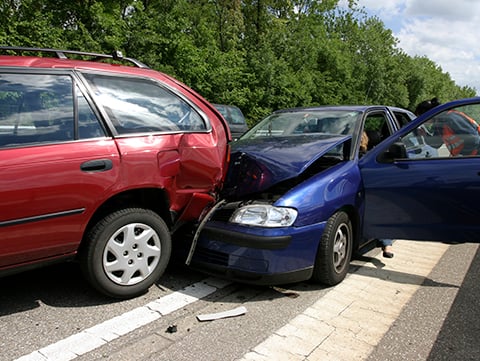 The steps of a basic auto claim include:
We receive the claim and assign it to a claims adjuster no later than the next business day.





You will be contacted by a local claims adjuster within 24 hours of receiving the assignment.





The adjuster gathers any other additional information and discusses the options with you:

You can obtain an estimate from the repair shop of your choice

If you need a suggestion for a reputable repair shop in your area, you can review our list of Preferred Repair Shops.

You have the option to receive your claims dispersement electronically.


If the damage is significant, an appraiser will be immediately assigned to inspect the vehicle.





If you have obtained an estimate of damage from the repair shop of your choice, it is reviewed by our Small Estimate Review Team. An agreed repair price with the shop of the owner's choice is obtained and payment is issued to you minus the appropriate deductible.





You have the repairs completed to your vehicle and are responsible for paying the bill at the repair shop.
Download our mobile app, so you can quickly record and take photos or video of the damage.