Contract Bonds
We focus on your individual contract bond needs, financial condition and future plans.
Our target contract bond accounts are contractors that have annual revenue between $2 million and $15 million. We can provide lines of credit up to $5 million (single) and $10 million (aggregate). We also can provide your agent with a line of credit that can be used to serve your normal day-to-day needs. We will consider larger projects on a case-by-case basis with particular attention paid to your experience, financial condition and management expertise.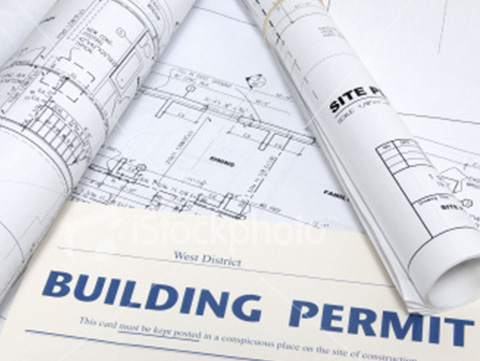 We are relationship-based underwriters. We are focused on individual customers, their financial condition and their future plans. Working with your agent, we may meet with you to better understand how your business is managed, and then agree on a future direction that makes sense. Our goal is to develop a long-term relationship with our clients and to share in their growth and success.
We provide timely and thorough service, and strive to add value to you by counseling on business plan formation, CPA selection, organizational controls and project profitability.
To find out how our bond program can meet the needs of your business, contact your independent agent or find an agent nearest you.