Our Executive Team
Meet our executive management team.
Our executive officers, like our general employee populace, all have very long tenure with our organization. They bring deep expertise in their area of specialty and a commitment to our independent agents and policyholders.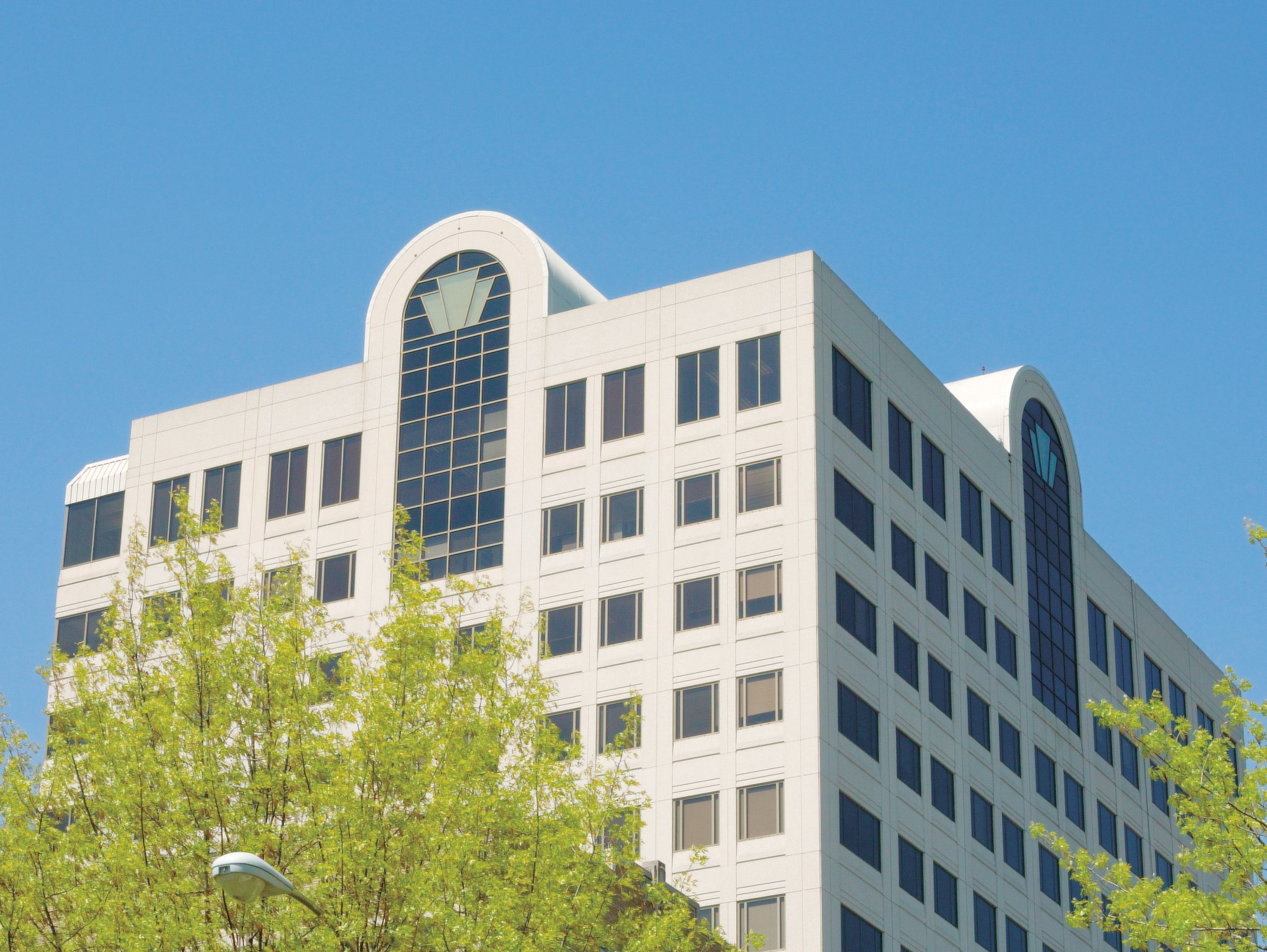 Robert B. Brandon, CPCU, ARM
president & CEO
"Our culture of valuing relationships, truly considering the needs of all constituents in our decision making and placing an emphasis on always doing the right thing differentiates us from many companies. These values and behaviors square nicely with our Mutual Company organizational structure – we exist to serve others. We owe a great deal of gratitude to our agents and policyholders that entrust us with their books of business and financial security."
Robert B. Brandon joined Penn National Insurance in 1995 as a property underwriting line of business manager. He was named director of Commercial Lines Underwriting in 1997 and promoted to regional vice president of the company's Harrisburg Branch Office in 1999. He was named vice president—Commercial Lines in 2002, and vice president—Underwriting Operations in 2005. In 2010, he was elected senior vice president—Underwriting Operations. He was elected president & CEO in 2020.
Brandon is a graduate of Millersville University, Millersville, Pa., with a bachelor's degree in political science. He holds the Chartered Property Casualty Underwriter and Associate in Risk Management professional designations. He completed the Insurance Executive Development Program of the Wharton School, University of Pennsylvania.
John Foster
sr. vice president, Insurance operations
John joined Penn National Insurance in 2006 as vice president – Personal Lines. Before joining us, he was assistant vice president – Personal Lines at Grange Mutual Insurance. Additional prior experience included senior product management, underwriting and pricing with GEICO Direct, and district management responsibilities for Erie Insurance Group. He holds a bachelor's degree in economics from Penn State University and an MBA from Frostburg State University. He completed the AICPCU Executive Development Program at The Wharton Business School, University of Pennsylvania, and earned the Associate in Risk Management designation from The Institutes.
Jacquelyn Anderson, CPCU, CPA, CIA
senior vice president, CFO and treasurer
Jacquelyn Anderson, CPA, CIA, was elected senior vice president, CFO and treasurer on July 25, 2016. Jacquelyn joined Penn National Insurance in 2012 as director of Internal Audit. Prior to joining the company, she worked as a certified public accountant for Brown, Schultz, Sheridan and Fritz. She attended Harrisburg Area Community College and is a graduate of The Pennsylvania State University with a B.S. degree in professional accountancy.
Karen C. Yarrish
senior vice president, secretary and general counsel
Karen Yarrish is our senior vice president, secretary, and general counsel. She joined our company in 1990 as a legal intern, later became associate counsel, and in 1998 was appointed to the position of vice president–Legal, and assistant secretary. In addition to the Legal Department, she is responsible for our Administrative Services and Human Resources departments.
Kelly Miller
vice president, Human Resources
Kelly Miller was named vice president of Human Resources in 2023. Kelly has served in multiple human resources roles since joining the company in 2001. Most recently, she played a pivotal role in implementing a technology platform for Human Resources, enhancing the delivery of learning and development opportunities, and aligning our Total Rewards framework with the overarching Talent Management Strategy. She holds a Bachelor's Degree in Human Resource Management and has earned the Senior Professional in Human Resources (SPHR) designation.
Mike Watts
chief information officer
Mike has been with Penn National Insurance since 1996 and has held business and IT roles. In 2017, Mike was promoted to VP -- Information Technology, with oversight responsibilities for application support, infrastructure, enterprise architecture and enterprise data warehouse. Mike is a graduate of Penn State University and holds an MBA from Shippensburg University, and also numerous designations from The Institutes. He holds a Certified Government CIO from Harrisburg University.