Our Culture
The unusually long average tenure of our employees sums it all up: People love working here.
We offer a professionally invigorating workplace. Employees take pride in the outpourings of customer satisfaction that we hear from happy agents and policyholders. And we feel good about the millions of dollars of support that we provide through our charitable contributions to the community.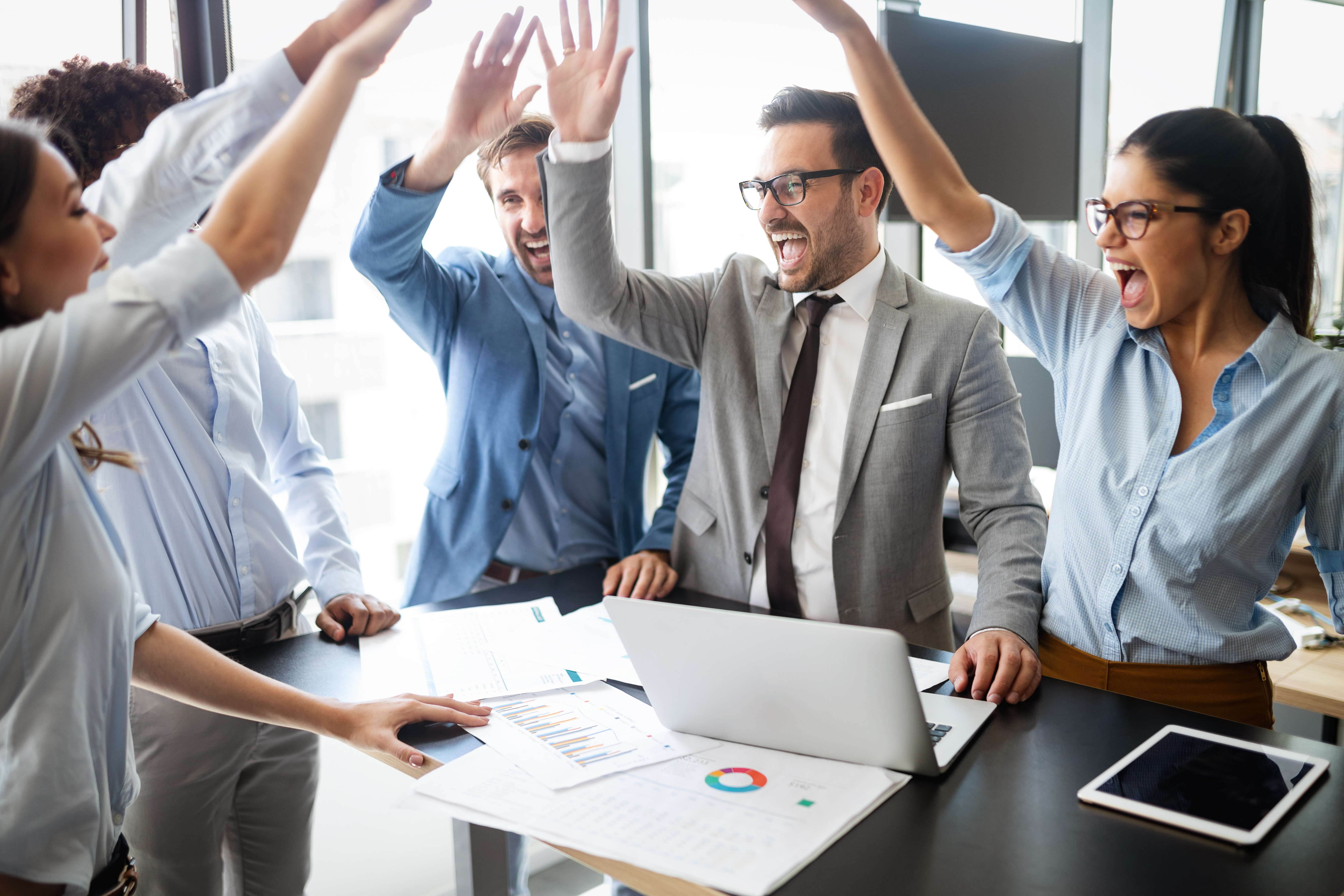 We honor employees' volunteerism by offering them time off to volunteer. We also support programs that provide honorary donations to organizations that our employees serve through volunteerism, or with financial contributions of their own.
Our exceptional work environment and camaraderie is guided by our core values:
Integrity – We behave ethically, guided by a strong understanding of right and wrong.


Respect – We treat everyone fairly and promote diversity and inclusiveness.


Transparency – We openly and honestly share our successes and shortcomings.


Social Responsibility – We care about others and strengthen our communities by volunteering our time and financial support.
And, our behaviors adhere to ground rules designed to optimize team member's ability to contribute to achieving our objectives and fulfilling our mission.
Talk Straight
Open Minded
Empowerment
Teamwork
Leadership
Customer Commitment
Growth Mindset
Results Oriented
Innovative