Contractors Advantage
Contractors Advantage is open to members of the Greater Baltimore, Chesapeake Shores, Metro Washington and Cumberland Valley chapters of the Associated Builders and Contractors.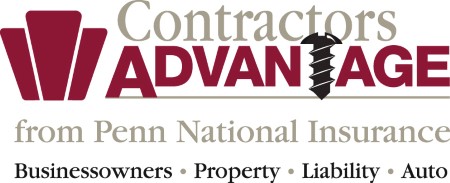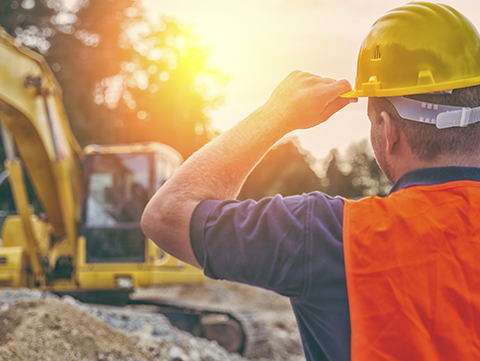 Does your business insurance BUILD dividends?
Ours does! ABC members who purchased their insurance through the Contractors Advantage Program collectively received over $500,000.
Advantages
15% discount on Commercial Auto and General Liability
Gold & Platinum level STEP recipients received
Additional savings on Auto and General Liability.
Increased limits on Electronic Data Liability and Limited Pollution Liability
Increased limits on five Inland Marine coverages
Opportunity to earn dividend. As program grows, so does dividend potential
How it Works
Dividend earned is based on total group premium and claims experience of eligible lines.
| | |
| --- | --- |
| For example: | |
| If group premium is: | $4.5 million |
| And group loss ratio is: | 20% |
| Group dividen is: | 8% |
| | |
| If individual member premium is: | $20,000 |
| Potential dividend could be: | $1,600 |
This is a representative example only. Dividend payments are based upon program eligiblity and are not guaranteed.
Why Penn National Insurance?
We offer protection others don't.
Our contracting coverages are simply built better. We have extensive experience in offering insurance products tailored to the contracting community. Our contracting endorsements provide for higher limits and broader protection to avoid gaps in coverage. And, adding Contractors' E&O coverage provides for claims made for damages that your operations become legally obligated to as a result of a negligent act, error or omission. It also provides coverage for a defect in material or in a product sold or installed by your work or operations.
Find an agent near you to learn more about the program.